Featured in:
WHY IT WORKS
Proprietary Plant Based Technology
All products in the Beautifying Elixirs™ line contain Eufora's proprietary technologies Damage Cure Complex™ and Vibrant Color Complex™ which work to transform environmentally and chemically stressed hair for transformation from the inside out.
Repairs internal structure of hair's cortex and absorbs quickly to improve strength and recover a smooth cuticle.
Antioxidant and anti-inflammatory component that improves health of follicle and helps reduce hair loss.
Improves hair during the growth cycle by enhancing the hair bulb 
Promotes cell renewal on the scalp and rids follicles of excessive build up of dead cells allowing room for thicker hair growth.
Replenishes the natural lipid in between the scales of the cuticle, and protects hair cortex from future damage.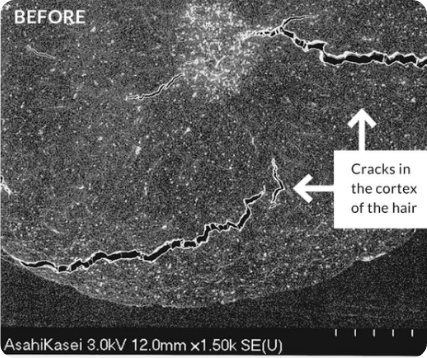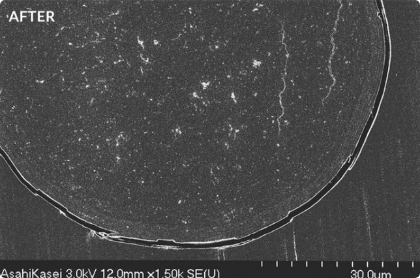 Beyond Repair
Damage Cure Complex™ protects the hair fiber from future damage by delivering special proteins and key amino acids deep into the hair shaft to increase strength and prevent breakage.

Produces a moisture loving protein-lipid complex that conditions hair and skin, adding luster and shine.
Proven to provide superior color protection on permanent and semi-permanent treated hair and provides a fantastic emollient for hair and scalp.
Powerful Antioxidant that creates a barrier to protect hair from elements.
Powerful UV inhibitor that also promotes scalp health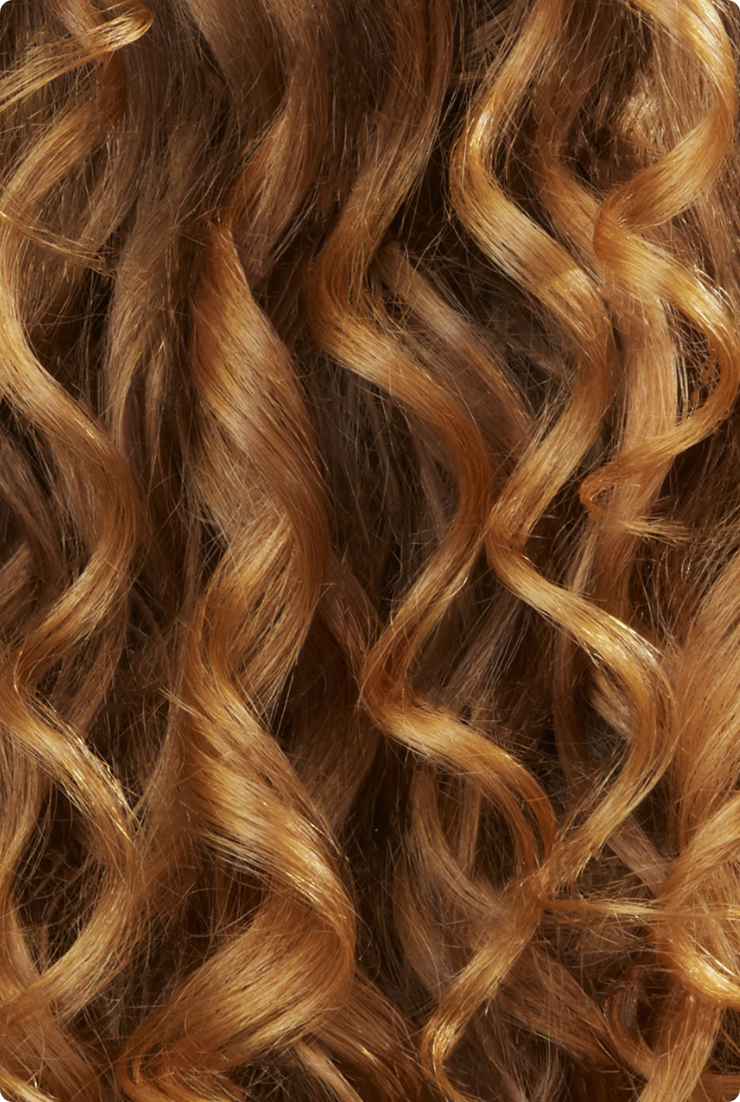 Protect Color
Eufora's Vibrant Color Complex™ delivers the most effective color endurance available and also allows for consistent coverage from root to tip for results you can see.
30-Day Satisfaction Guarantee
Free Shiping over $100
People and Planet Friendly
WHY IT WORKS
Ingredients at the Core of Our Wellbeing
Argan, Cranberry, Kukui & Neem Oils
This rich blend of oils delivers more than moisture and shine, it also provides antioxidant and antibacterial benefits for healthy, strong hair.
All Plant Essence™
Soothes scalp, prevents sebum clogging, nourishes the hair follicle, improves weak and brittle hair and promotes healthy hair growth.
Meadowfoam Seed Extract
Penetrates and repairs damaged hair while providing moisture, shine and UV protection for color endurance.
Kaolin Clay
A mild, but powerful clay, Kaolin helps to remove dirt and other impurities without stripping natural oils, providing moisture and long-term hydration.
Shea Butter
This nutrient rich butter is packed with several types of fatty acids to help moisturize and restore hair's natural lipid barrier leaving hair conditioned and soft to the touch.
Essential Oil Blend
Awaken your senses with notes of ylan ylang, orange, juniper, patchouli, lemon, vanilla and geranium (to name a few).
Beautifying Elixirs is Free From
Mineral Oil, Polypropylene, Gluten, Harsh Sulfates, Formaldehyde, Artificial Derived Dyes * Fragrances, Triclosan, Talc, and Animal Testing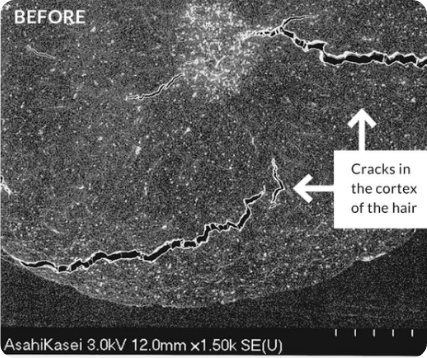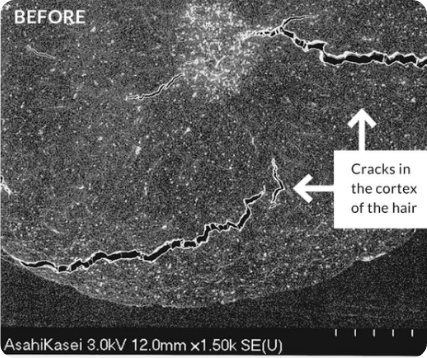 Beautifying Elixirs Regimen
95.5% experienced improved hair health within 1 month.*
*With consistent use of the full Beautifying Elixirs Regimen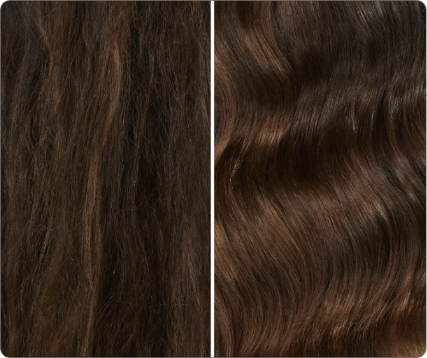 *With consistent use of the full Beautifying Elixirs Regimen
Starter Regimens
Weightless Color Care & Repair Regimen
Perfect for fine-normal hair, Bodifying Shampoo & Conditioners' innovative formulas provide gentle cleansing and weightless moisture to rejuvenate dry, brittle and damaged hair.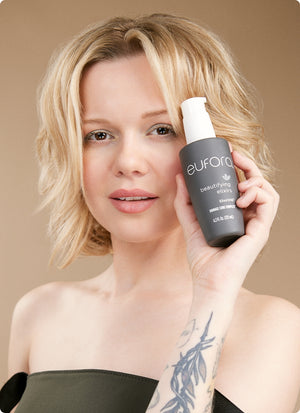 Multitaskers, Leave-ins & Stylers
All formulated with Beautifying Elixirs' proprietary plant based technology for stronger, more vibrant hair.
Beautifying Elixirs on You
"Lorem ipsum dolor sit amet, consectetur adipisicing elit, sed do eiusmod tempor incididunt ut labore et dolore magna aliqua. Ut enim ad minim veniam, quis nostrud exercitation ullamco laboris nisi ut aliquip ex ea commodo consequat"
"Lorem ipsum dolor sit amet, consectetur adipisicing elit, sed do eiusmod tempor incididunt ut labore et dolore magna aliqua. Ut enim ad minim veniam, quis nostrud exercitation ullamco laboris nisi ut aliquip ex ea commodo consequat"
"Lorem ipsum dolor sit amet, consectetur adipisicing elit, sed do eiusmod tempor incididunt ut labore et dolore magna aliqua. Ut enim ad minim veniam, quis nostrud exercitation ullamco laboris nisi ut aliquip ex ea commodo consequat"