Creating Good Global Karma
Our philosophy is rooted in responsibility. We believe it is our responsibility to act with care and compassion, to never inflict harm and to protect the welfare of all humankind, animal kind, and our planet.

Beauty without Compromise means responsibly making the highest performing products with the best ingredients nature has to offer that do the least harm to our planet and its people. We invite you to join us as we strive to make mindful decisions on our journey to granting Good Global Karma and leaving the world a better place for those who follow us.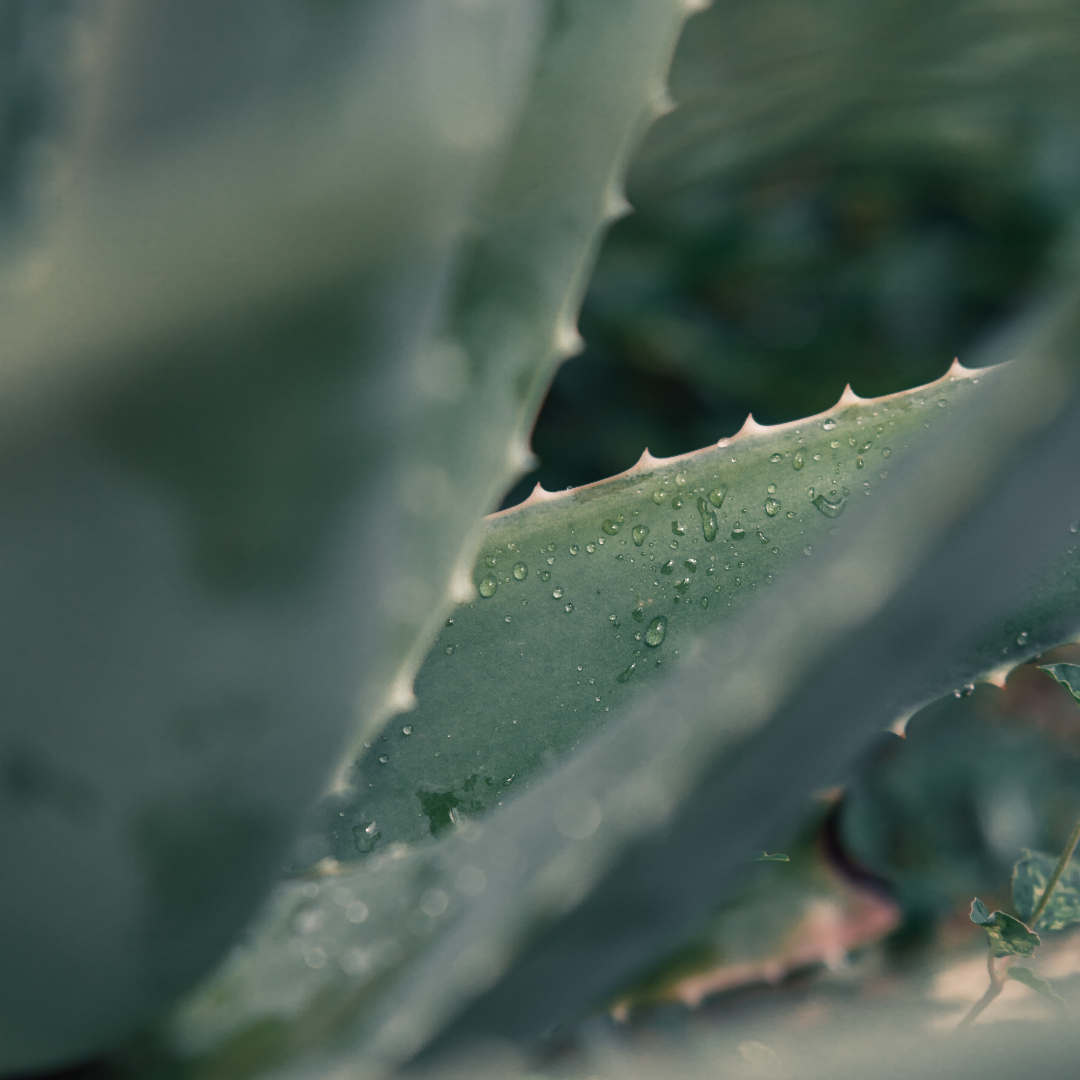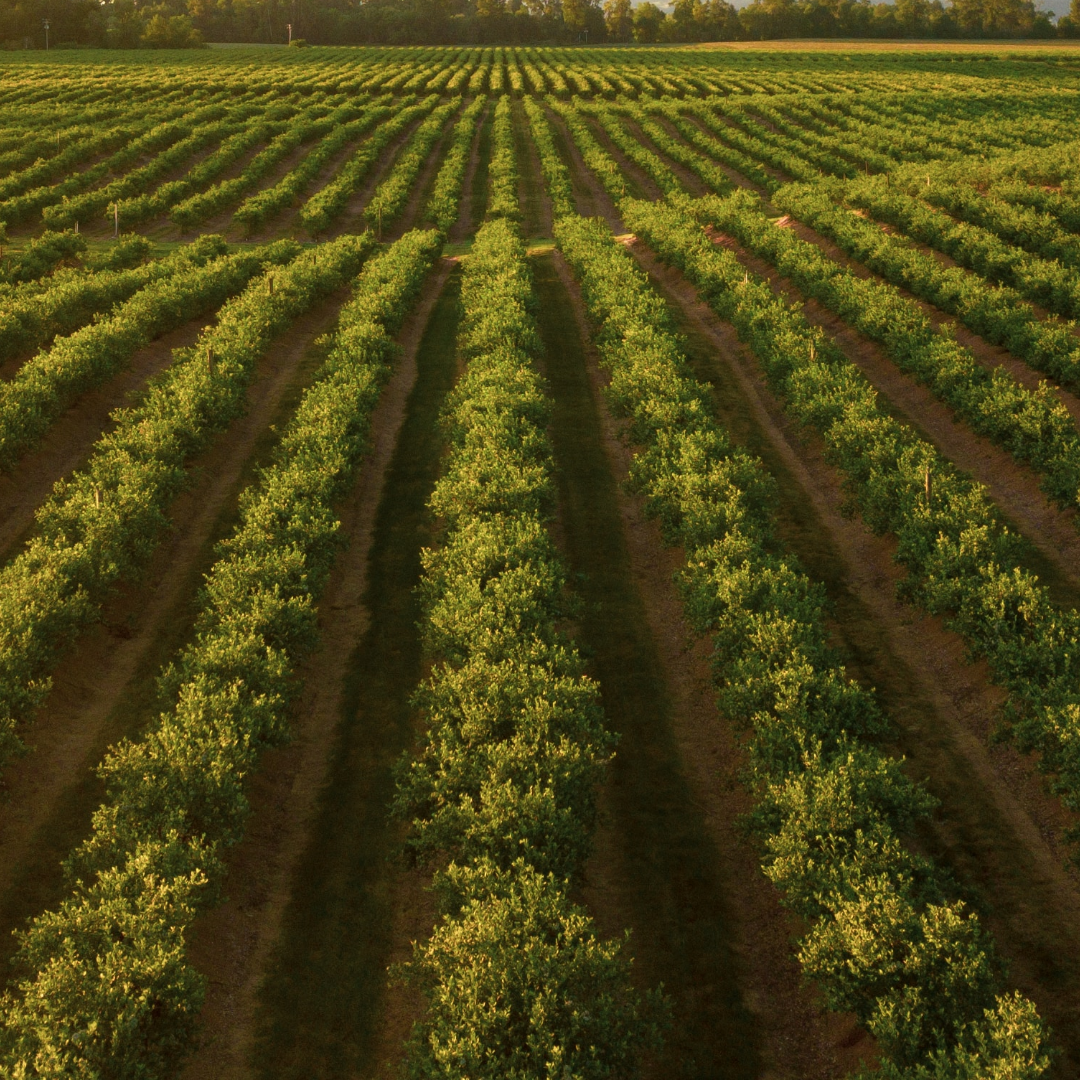 Ingredients & Sourcing Matter
Eufora formulations harness the power of over 100 botanical
extracts and oils classified as renewable and biodegradable
resources.
Raw ingredients are sourced from all over the world and we
believe it is our duty to source responsibly. Harvesting
practices and processes must deliver positive economic
and social benefits to the communities that grow, produce
and harvest our raw materials.
Materials Matter
Eufora is in the process of converting packaging plastics into PCR (post consumer recycled) plastic and have already started with our Clean Getaway travel sized, reusable bottles.

We also encourage all Eufora salons to become 100% SUSTAINABLE by partnering with Green Circle Salons to collect, recycle, and repurpose salon waste. Salon guests can help by choosing to visit salons that carry the Green Circle Salon seal.
Reduction Matters
The personal care industry produces over 120 billion packages per year, many of which end up in landfills. Eufora has committed to reduce single use plastics and travel sizes destined for landfills by over 50%.
Upcycling Matters
Let's go further than recycling by reusing and repurposing items for long term use! We've stepped away from "box sets" and "gift boxes" to only feature items like beauty bags, travel toiletry wraps, and summer totes that can be used for a longer term.