Discover & Embrace Your Curl Pattern
Whether it's wavy, curly, or coily… your natural texture has a personality all its own. Define it, embrace it, and share it with the rest of the world.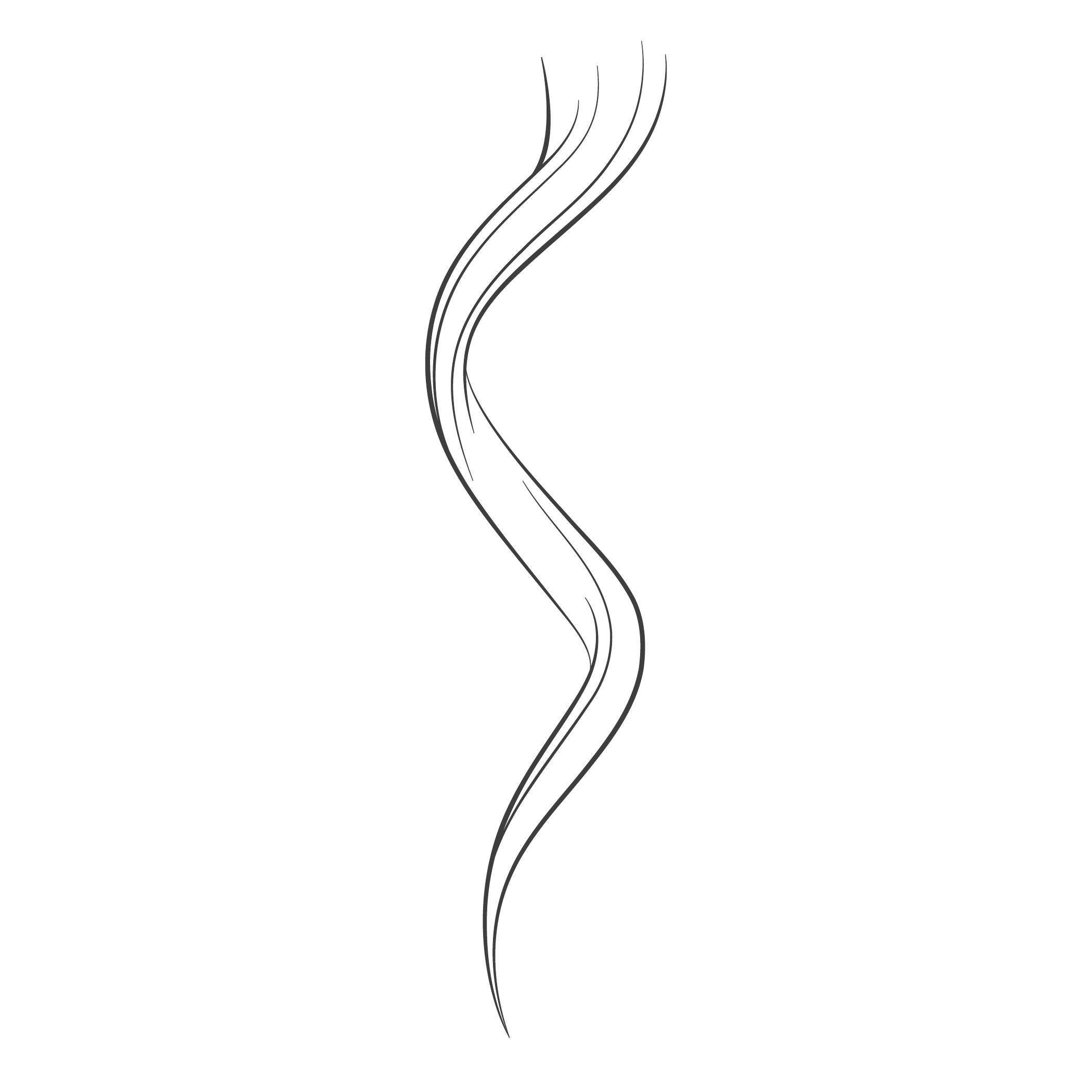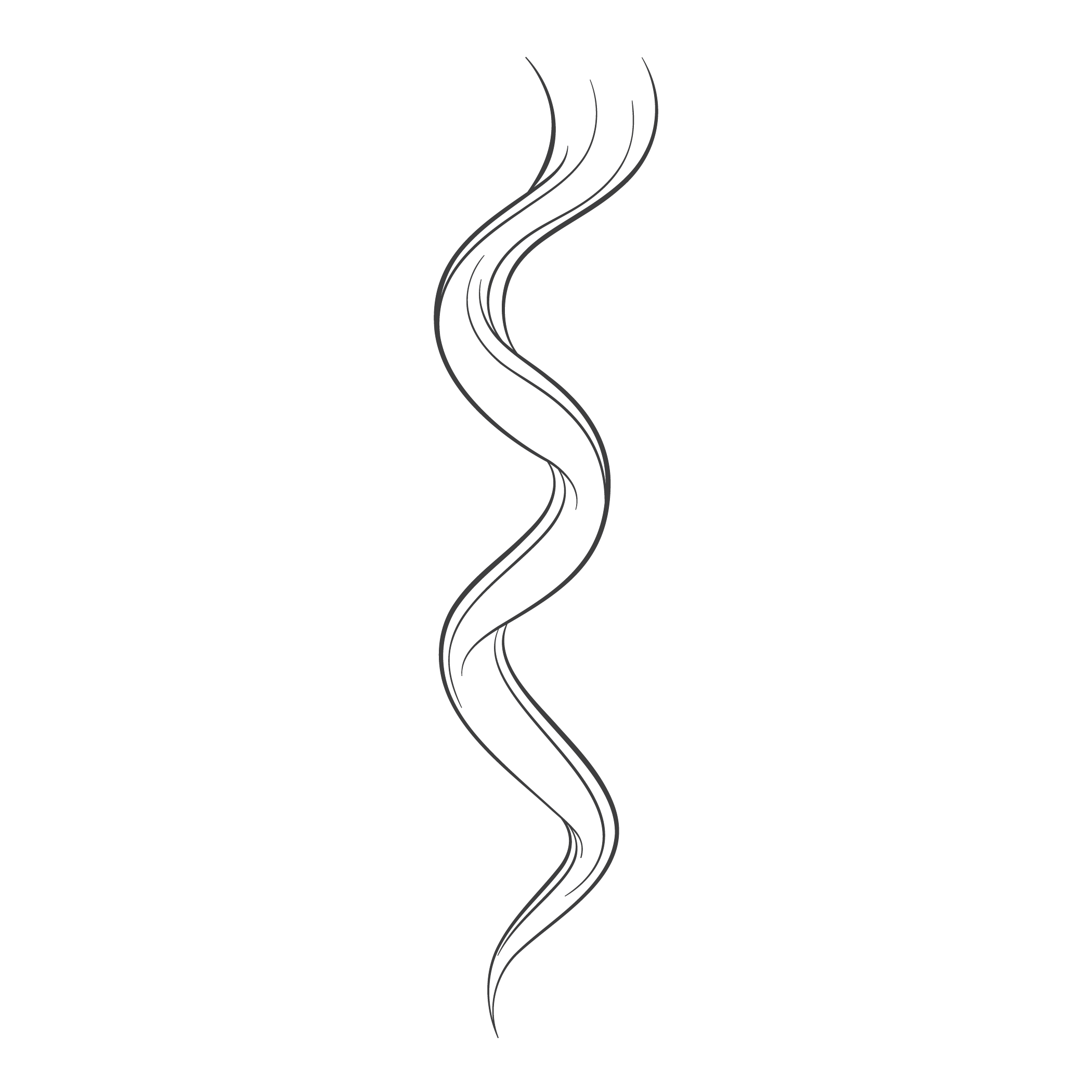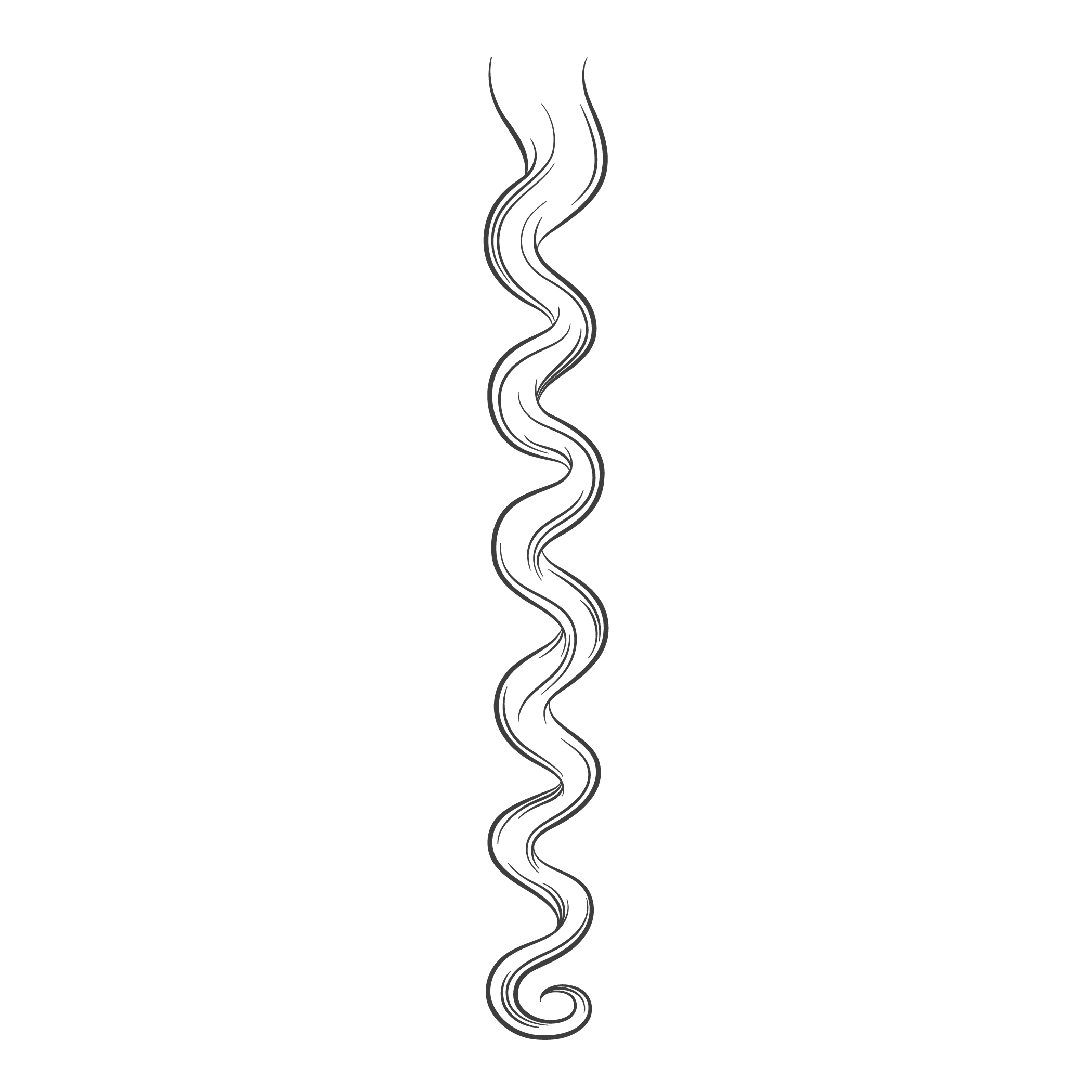 The Synergy of Science and Nature
Eufora Texture, Curl, and Wave formulas are designed to put you in total control of your texture. Performance driven formulas are based in Organic Aloe Vera and infused with unique plant-based technologies and science backed botanicals and oils to help you enhance or smooth your curl pattern to create your desired style.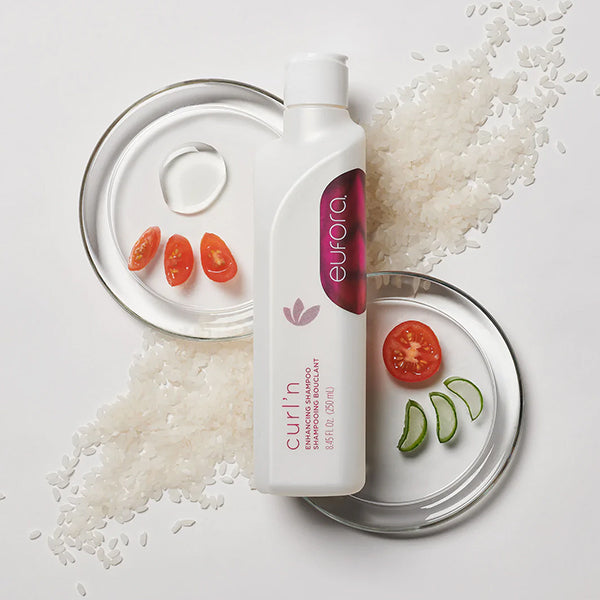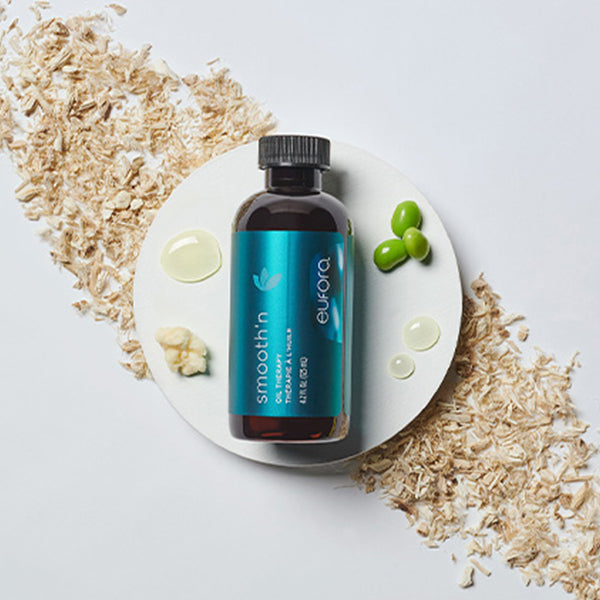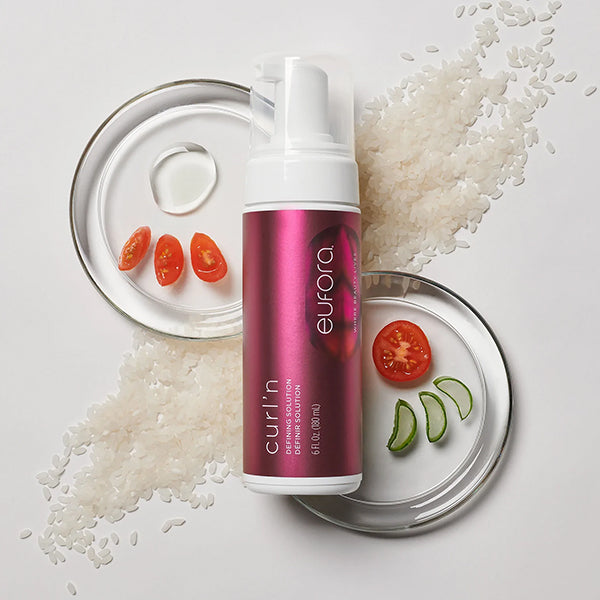 (TYPE 2 CURLS)
Loose-S Shapes and Waves
Waves are playful, have amazing versatility, and can adapt easily to diverse styles. Take total control of your waves to enhance or soften your natural curl pattern and dramatically reduce frizz. 
Hot tools may be a big part of your styling routine but heat can not only damage the outer cuticle layer of your hair, but can also "zap" your curl pattern!
All Curl'n and Smooth'n care products feature thermal protective benefits and antioxidants but using true heat protectant styling products is always recommended!
For curling irons and straightening irons, Retain not only protects hair up to 428 degrees but also helps your hair hold the straight or curled style longer! 
This depends on how you like to wear your waves! Curl'n is perfect for lightweight hydration and curl encouragement and works best with fine to medium hair.
Smooth'n uses heavier proteins and smoothing technology to elongate curl pattern over time and works best with coarser, dense hair.  
Absolutely! It's completely up to you to build your perfect regimen for your unique hair type, texture, and density. It is common to use the Curl Enhancing Shampoo and Frizz Control Conditioner to both encourage curls but also fight frizz with a heavier conditioner. 
Due to the nature of your curl pattern, hair texture and hair density - you may be prone to "poofy" out of control frizz. The Smooth'n Frizz Control Regimen uses Progressive Smoothing Technology to elongate and unify your curl pattern over extended use. You will find your hair is more manageable, restyling is eaiser, and hair is softer and shinier.
(TYPE 3 CURLS)
Classic Curls and Spirals
The beauty of healthy, soft, and bouncy curls is envied by all. Classic curls type 3 curls need balanced hydration and definition to create bouncy, frizz-free loops and spirals.
The unique twists and turns force the cuticle layer of your hair to open, making it diffidcult for natural oils to travel down the hair to moisturize and protect the entire strand. Curly hair can often seem "dull" as light gets trapped in the curl pattern and refuses to reflect.
Curly hair can be complex as each individual strand has its own unique curl pattern. This is why Curl'n products feature our unique curl enhancing enzymes to improve the curl structure providing you a more unified curl pattern.
Curl'n formulas are infused with lightweight moisturizers, oils, and curl enhancers to give bounce and vibrance to curls.
Smooth'n utilizes progressive smoothing technology as well as heavier proteins and oils to elongate and smoothen coarser, thicker hair.
Both can be used together to create the perfect regimen for your unique curl type, texture, and density. 
(TYPE 3C, 4A, 4B COILS)
Tight Curls and Coils
Tight s-shapes, coils, and zig zag shapes are beautifully voluminous and full of spring bounce. The tighter your curl pattern, the more your hair demands intense moisture and oils for strength, shine, and manageability.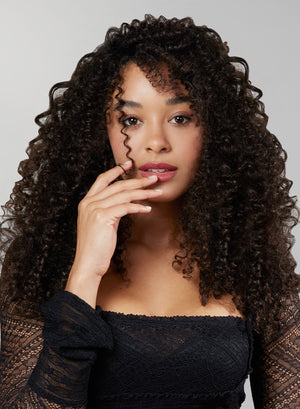 Wear it Bold and Bouncy
Lively, healthy, and structured coils require softness and properly layered products that work synergistically for better conditioning, coil definition, and easier restyles. Repairative products and deep moisture infusion combined lightweight yet strong polymers will encourage coils shape, shine, and strength.
Controlling Your Tight Curls and Coils
The natural twists of coily hair means the outer cuticle layer of the hair may lift making it weaker and prone to frizz, dryness, and damage. Eufora products help heal and strengthen the cuticle layer to help seal in moisture and prevent breakage. 
Similar to curly hair, Light can get "trapped" within coils. The natural curl pattern absorbs light rather than reflects it and the tighter your curl, the duller it will look. Using moisturizing and shine enhancing products like Illuminate Shine Mist will help create a smoother cuticle layer for light reflection and softness. 
Heat can not only damage coily hair, it can actually "zap" your natural curl pattern- leaving you with unbalanced and unpredictable coils. While Curl'n and Smooth'n care products feature thermal protection, we recommend using true heat protectant products like Thermal Defense Prep (on wet hair prior to heat styling) and Retain (on dry hair to protect as well as hold your style longer).